Sahan Maharjan
Digital Entreprenuer
Web and Mobile Application Developer,
Digital & Affiliate Marketing Trainer
Stuffs that I do 
  If you are looking to grow your business online or looking to earn money online then you are at the right place.
Web and Mobile Application Development
With more than 5+ years of experience in web and mobile application development field, I can develop you high quality web and mobile applications.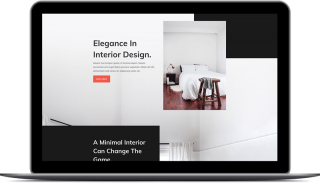 Digital Marketing Service
Having a website is not enough if it does not reach out to your audience. I make sure that your brand/product reach out to your customers with effective and optimized digital marketing service.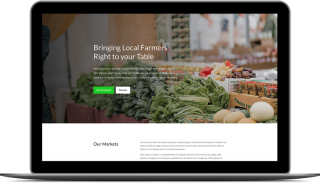 Digital & Affiliate marketing Training
I believe in sharing knowledge and If you are looking to learn Digital or Affiliate marketing then I admire your enthusiasm.  I would love to train you become a successful Digital/Affiliate Marketer
Let's Do Something Better Together!
My mission is helping you achieve your goals. Being an IT engineer and a business student,   I help entrepreneurs , businessman & students to be successful through my knowledge regarding IT and Business skills.
My Business Is Growing Your Business.
Your success is my success, so I thrive to making my clients and students successful.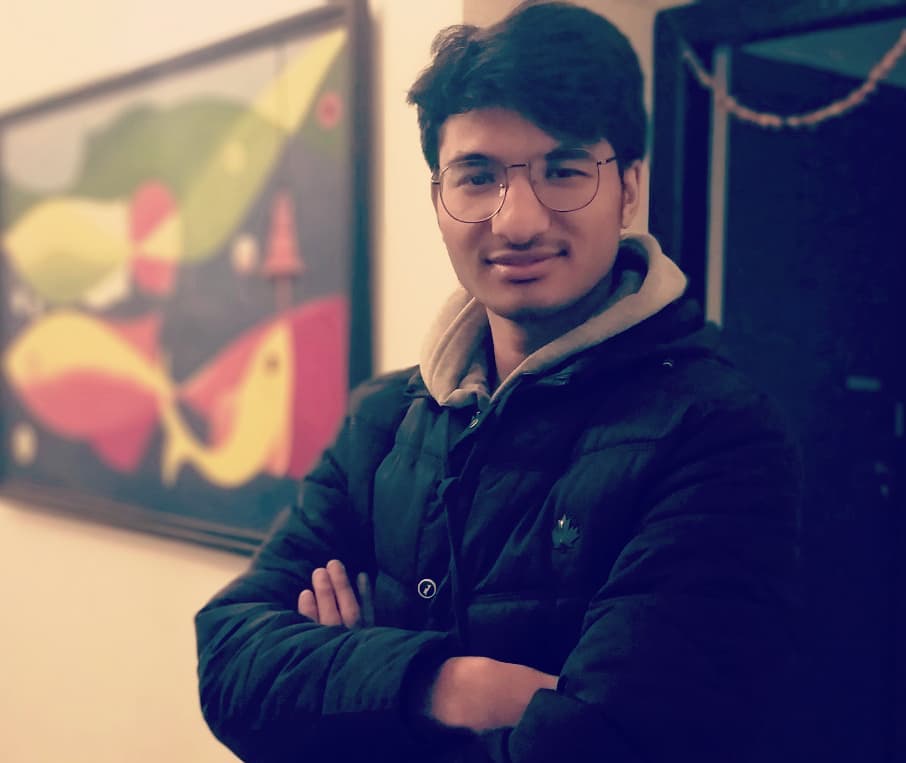 Get Digital Marketing & Affiliate Marketing Learning Resources For Free
Highly effective course content that will Help you become digital marketer professional 
Get Course
Latest Blog Posts
Get Updated with latest trends with the valuable information from these blog
If you are looking to create your very own .com.np domain then you are just at the right place. The domain Apart from .com.np domain you can also register other domains such as .edu.np, .gov.np, .org.np, .biz.np etc. And the best part is it's completely free and you...